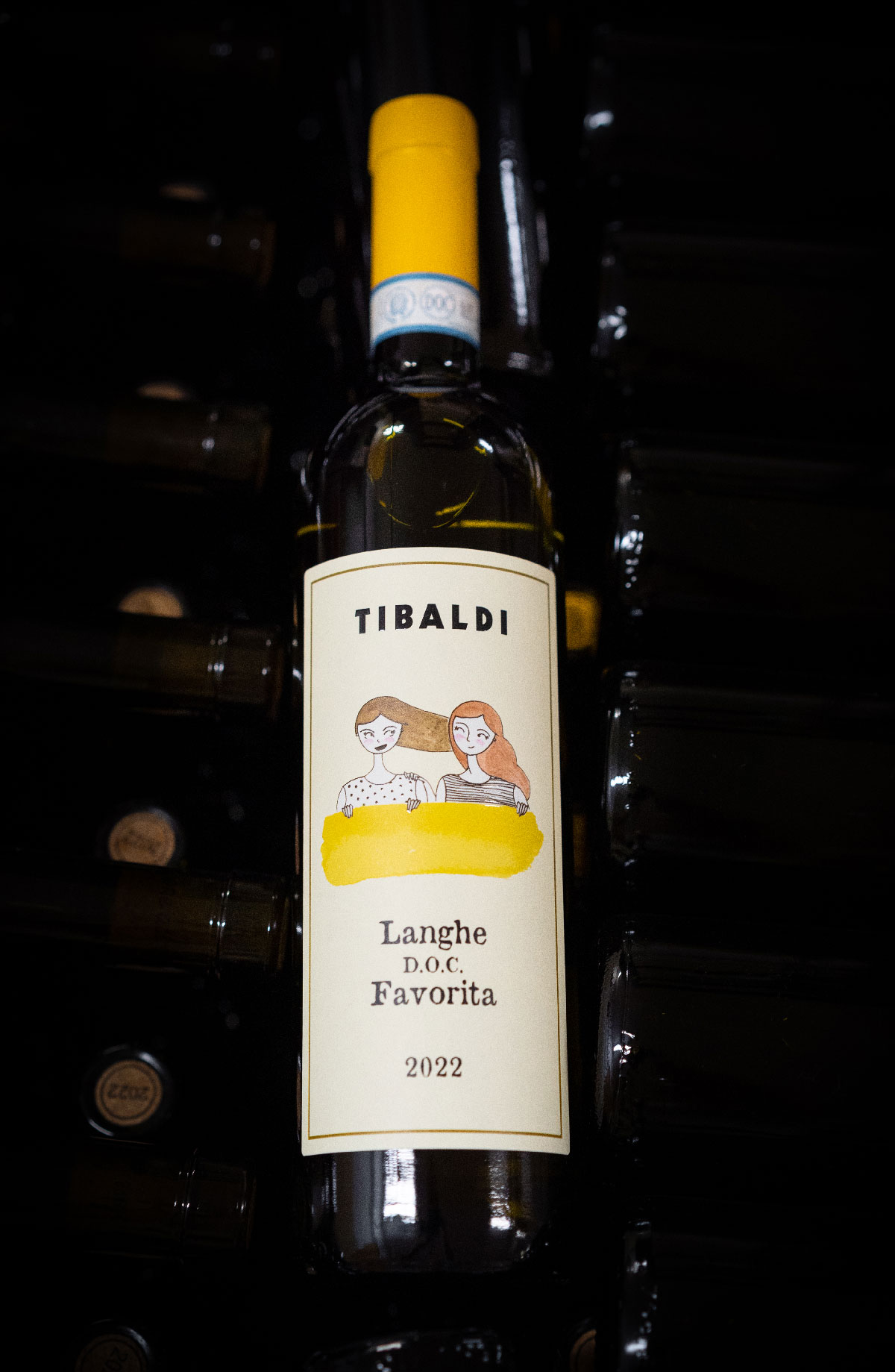 These are two vineyards located in the municipalities of Pocapaglia and Santa Vittoria d'Alba.
Espalier with Guyot pruning
The grapes are selected and hand-picked in 20 kg crates.
Fermentation in each individual vineyard takes place in separate tanks at a controlled temperature of 14-15° C to preserve all the varietal aromas.
Subsequently, the different masses are blended to obtain a single wine that matures several months sur lie in order to increase structure and aromatic complexity.
Consumption at a temperature of 11-12° C is recommended.