We are Monica and Daniela, two sisters born and raised breathing the love for viticulture in the Roero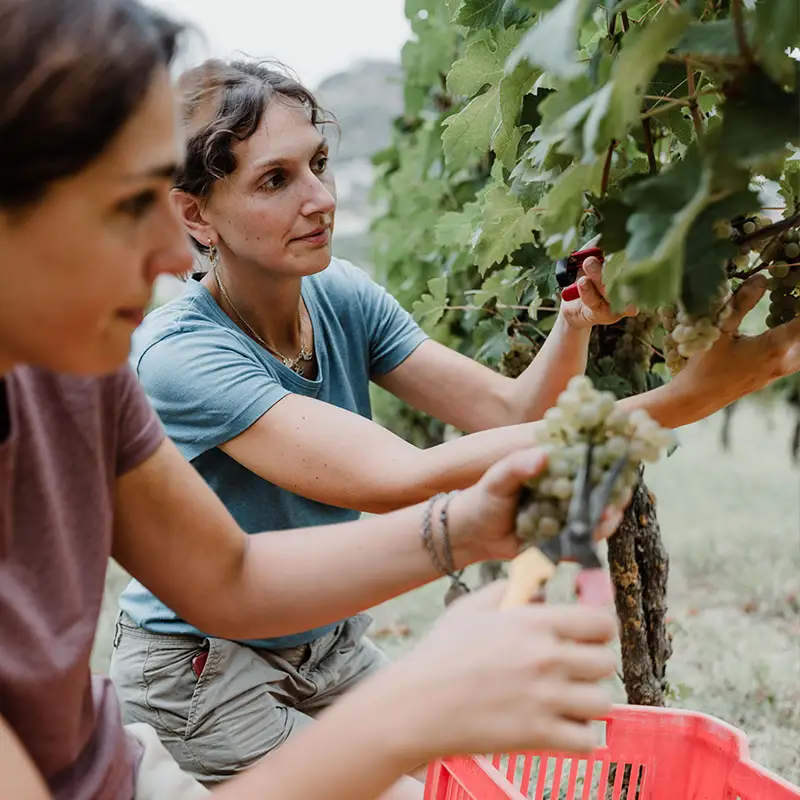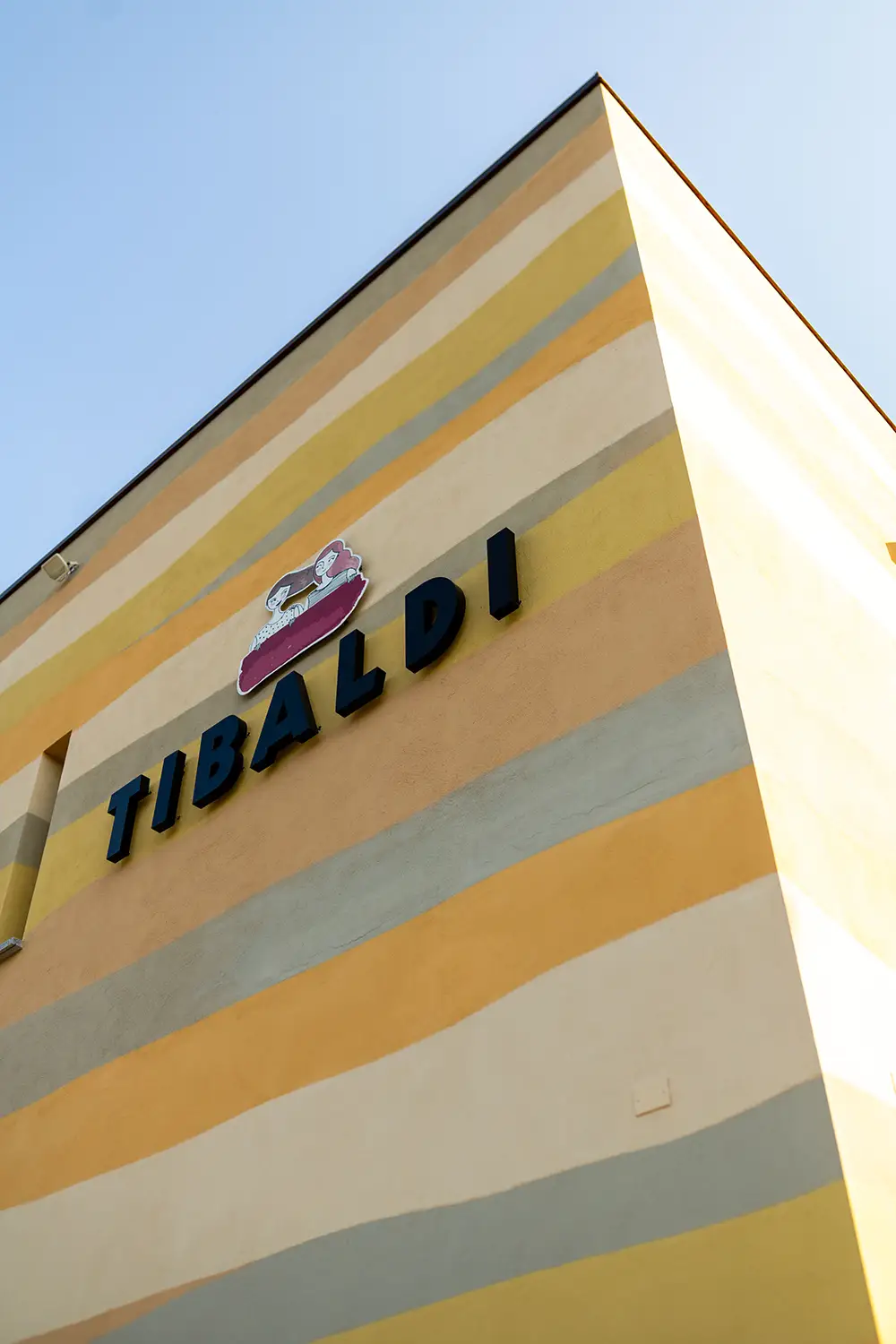 "Every vintage is unique and unrepeatable: in a person's life, the number of vintages is limited, and for this reason, every good one becomes a great emotion."
Classic Method Roero Arneis D.O.C.G.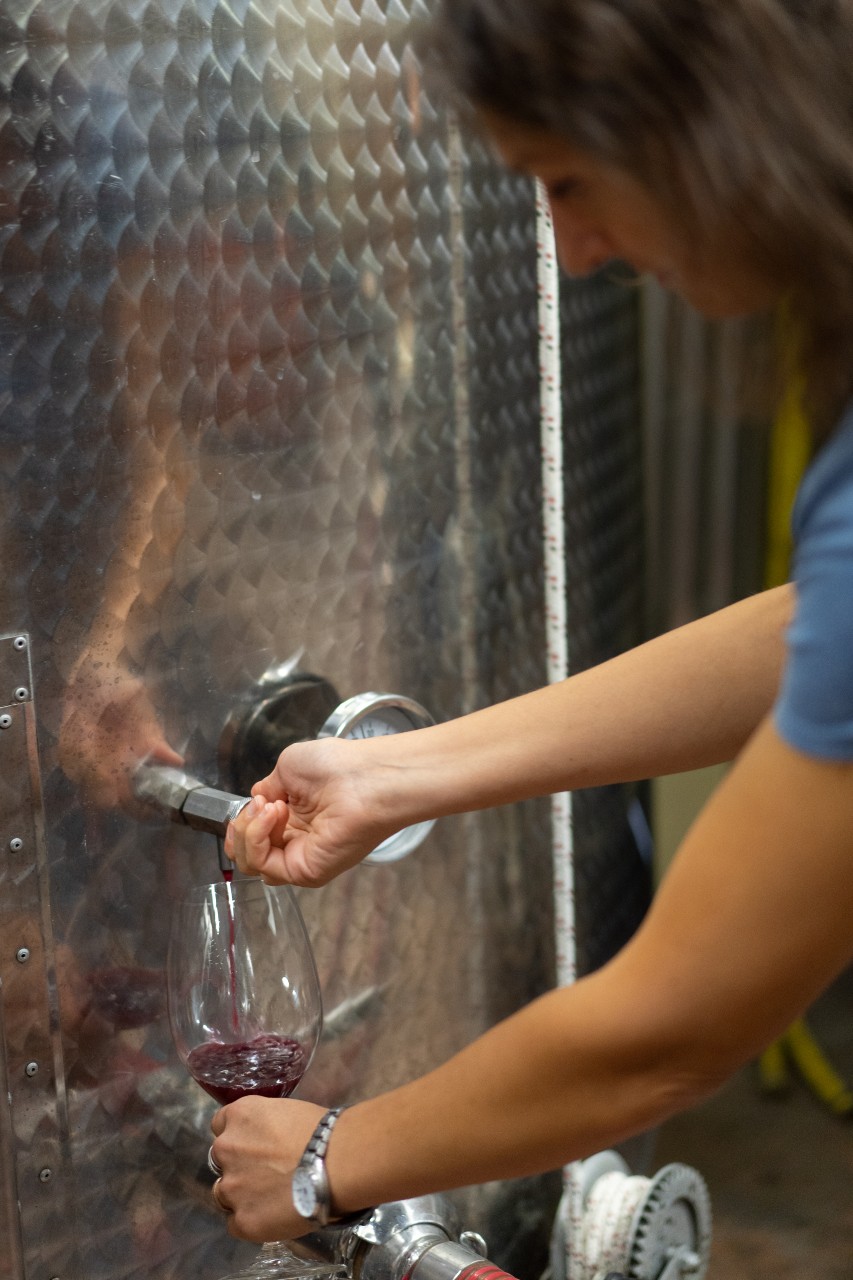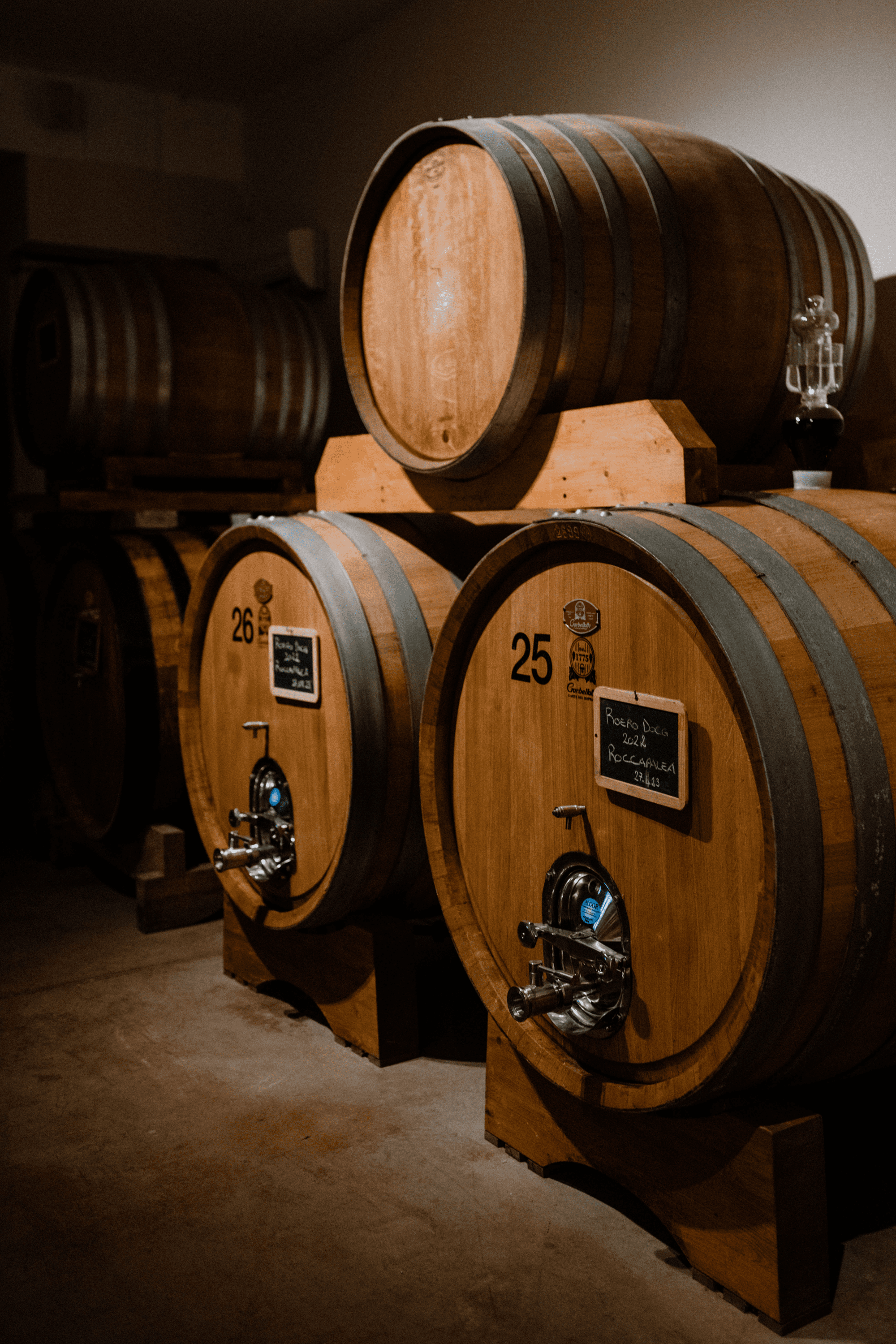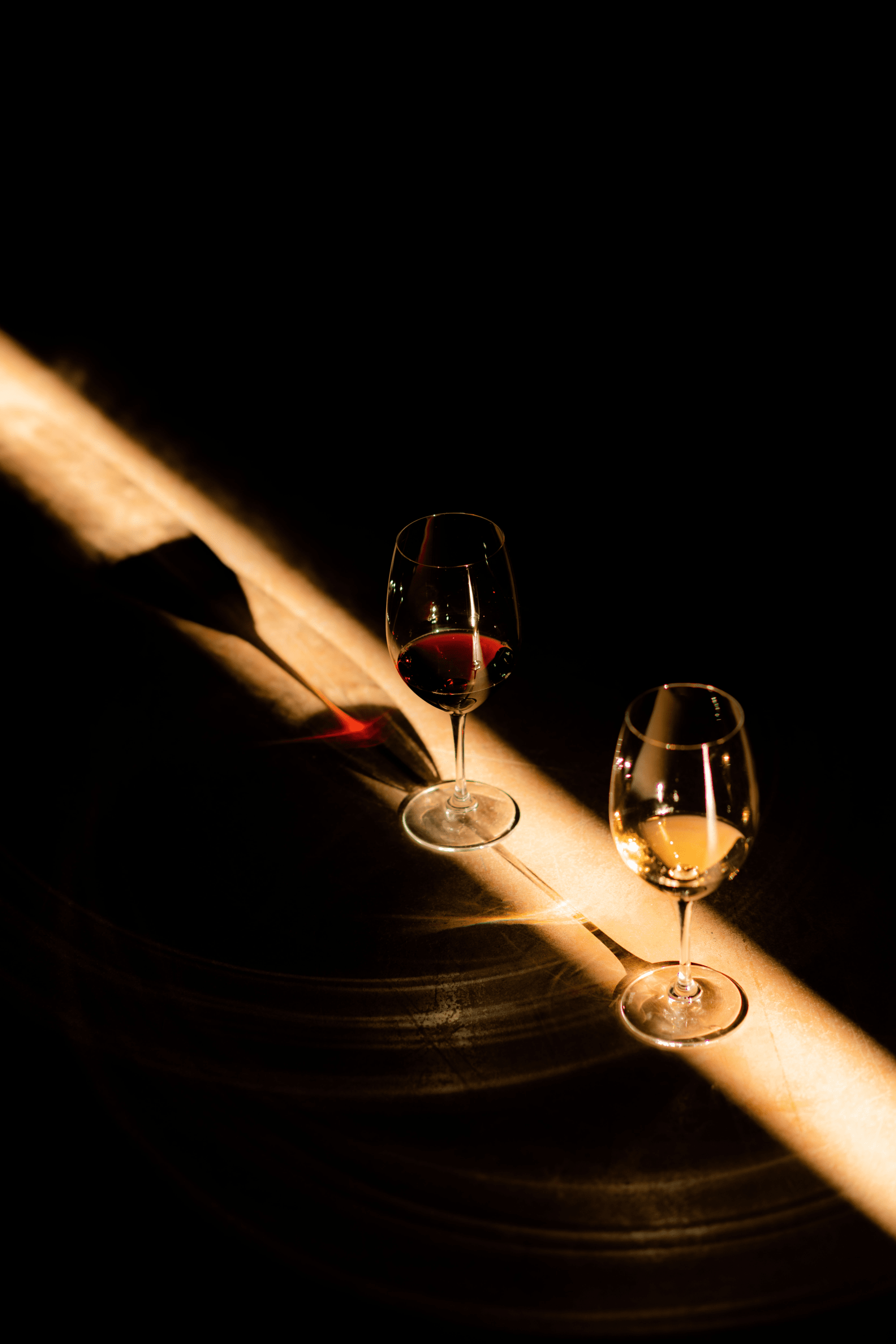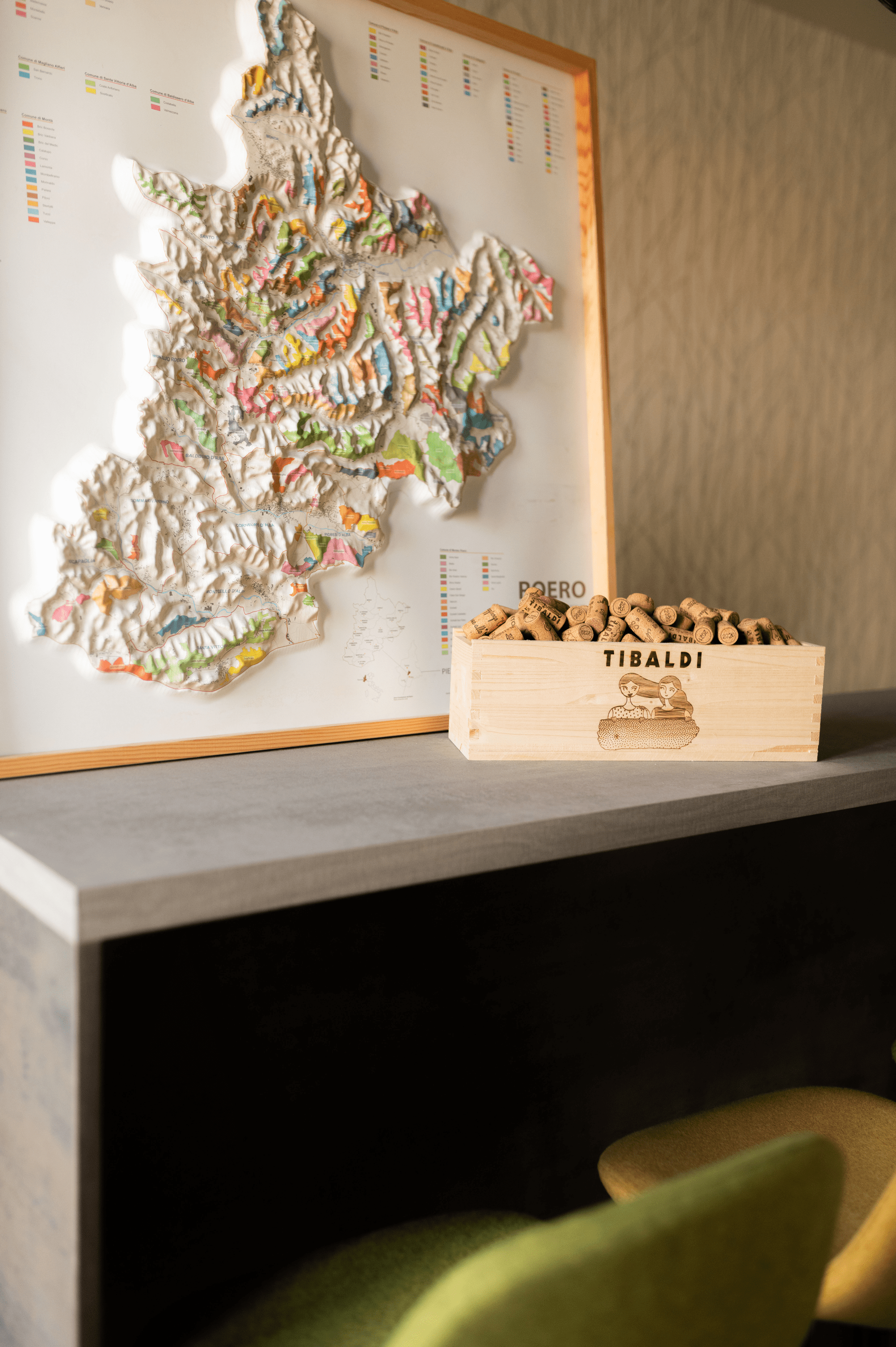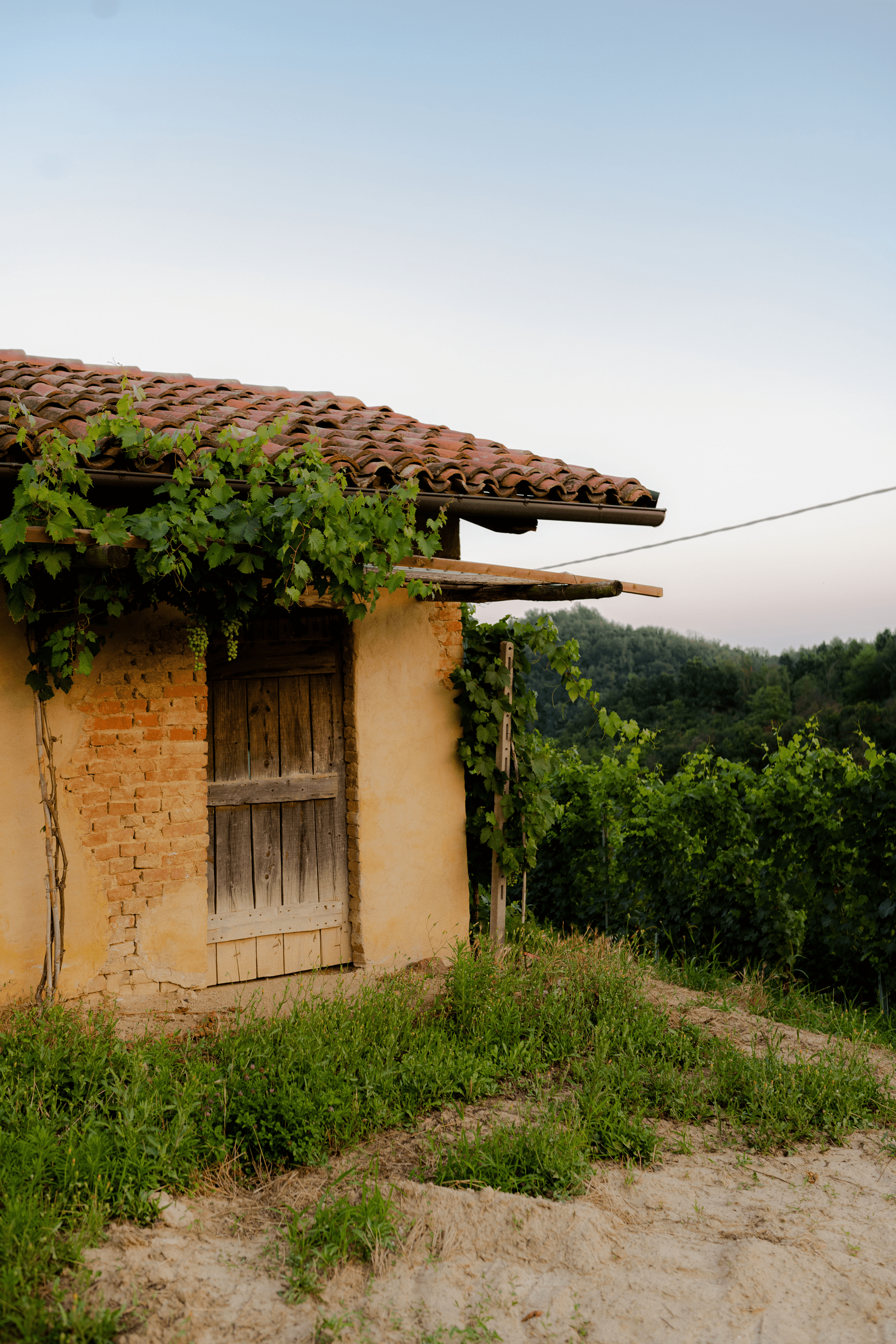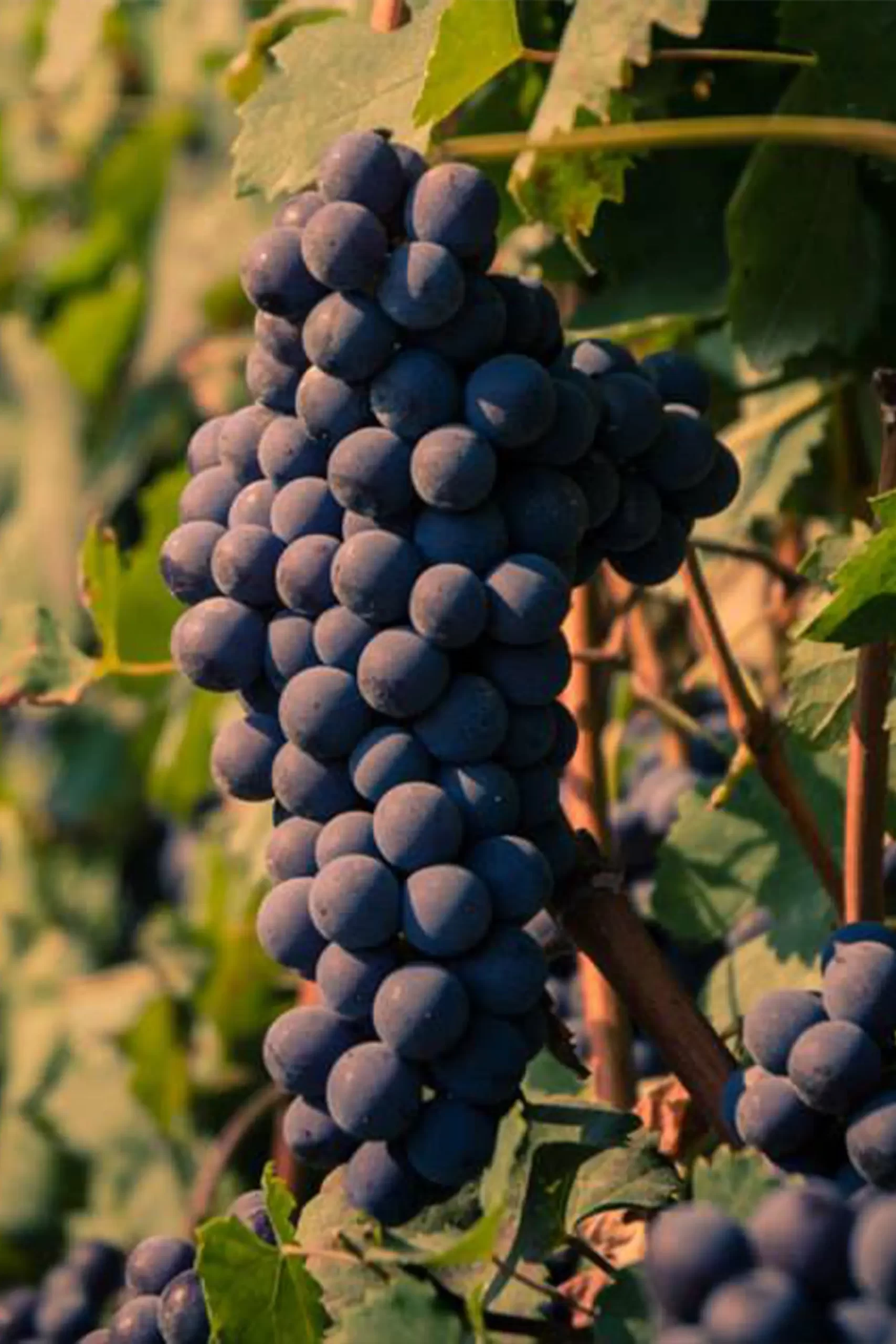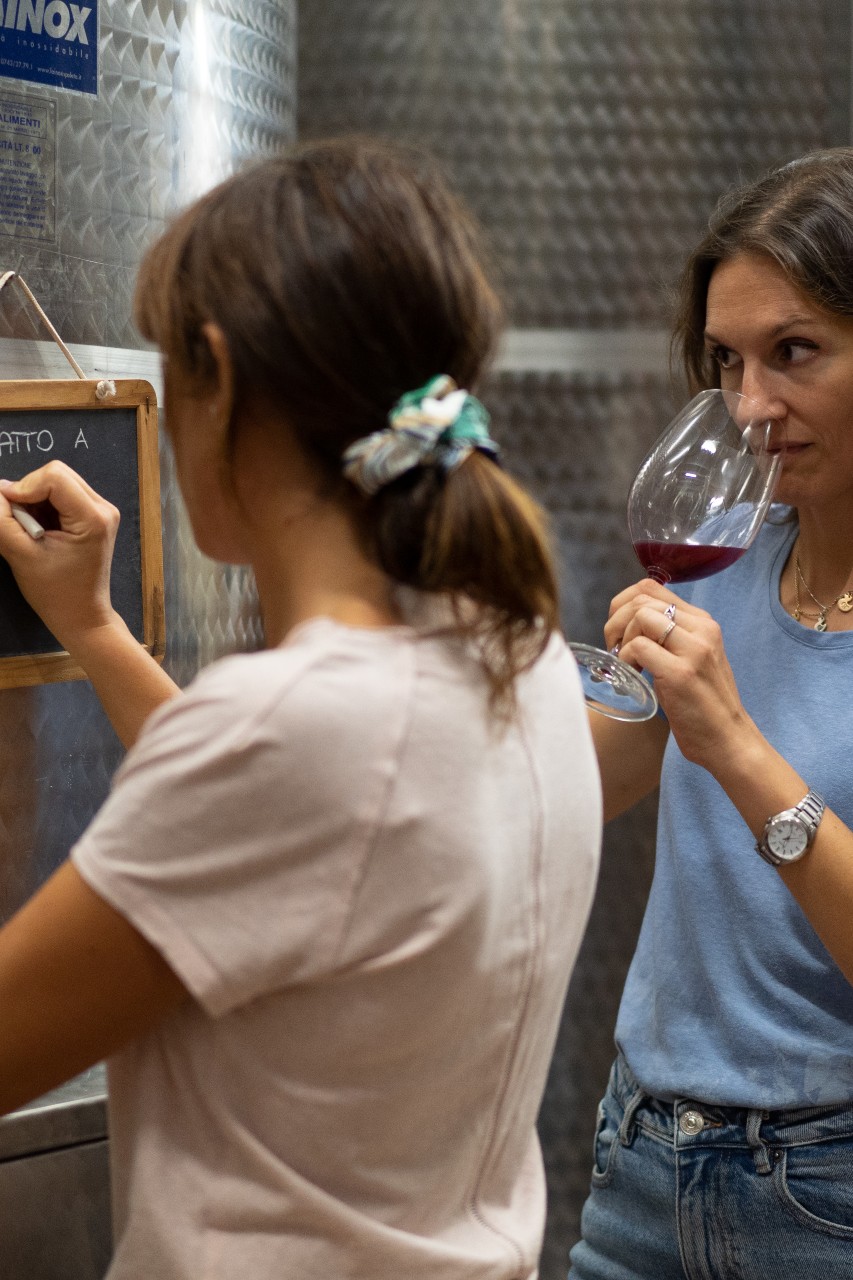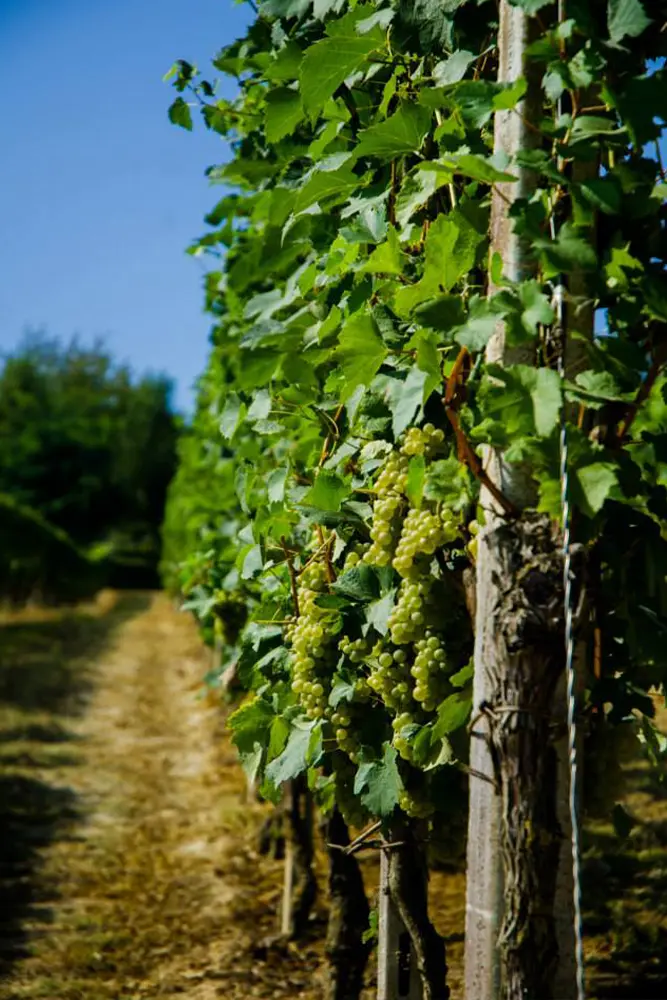 Our good fortune is to live in a colourful land, rich in biodiversity, which fills us with new stimuli every day.