The uniqueness of the rural landscape of the Roero lies in its variety: a variety of crops, of flora, of products, of colours, different in every season. A continuous alternation of vineyard, forest and crops: the forest on the northern slopes and in the red lands, the meadow in the valley bottoms, the vine on the hillsides.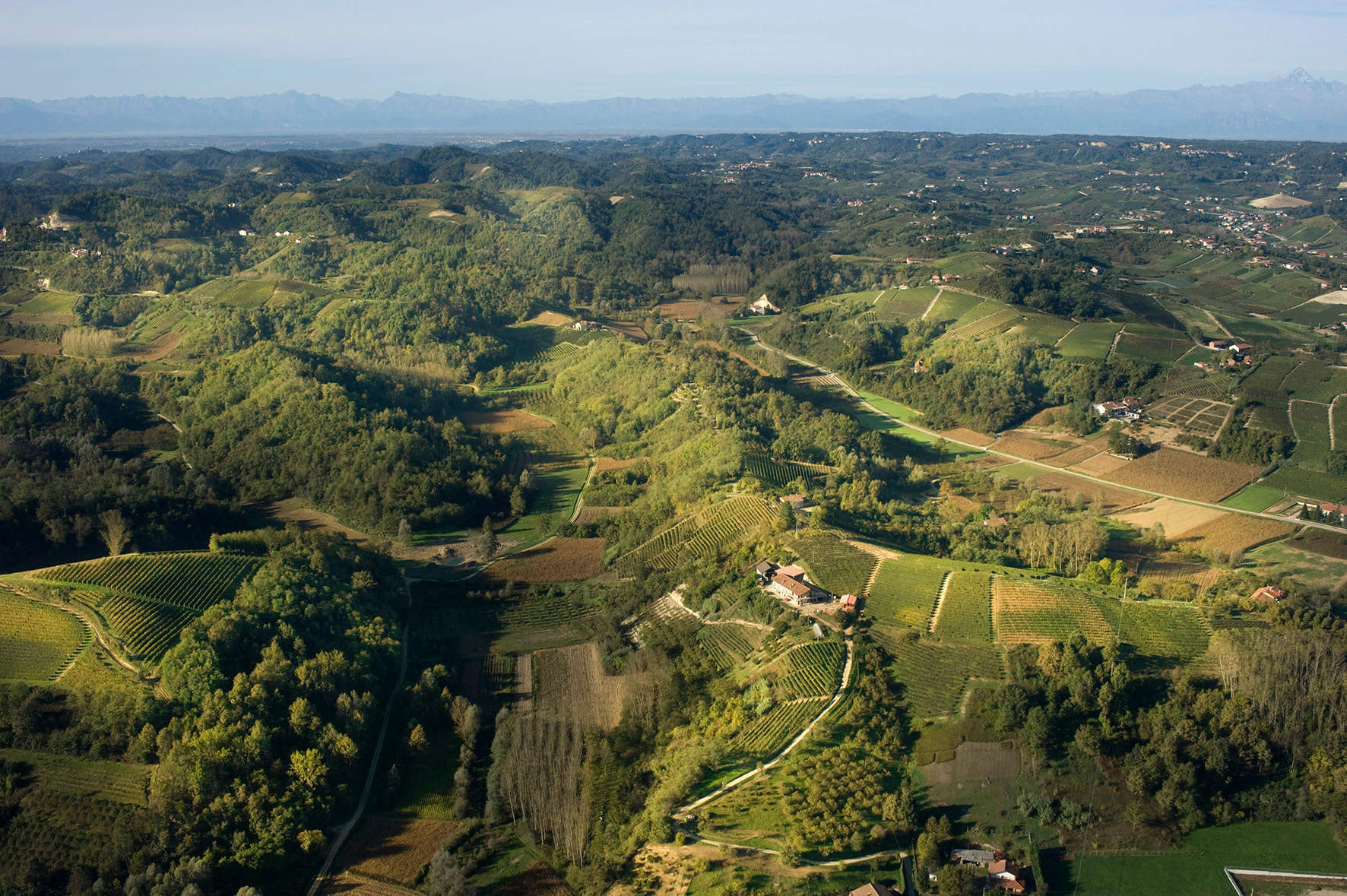 "The winegrower defends his terroir, cultivates his vineyard, harvests his grapes, vinifies his grapes, bottles his wine in his own cellars, sells his wine, perfects himself in the respect of tradition, welcomes and advises the tasting, taking pleasure in promoting the fruit of his work and his culture."
The geological profile of the Roero is dominated by sand mixed with sandstone, a fragile sedimentary rock of marine origin, with a wealth of limestone and clay.
Erosion phenomena due to the action of water have contributed to the formation of the Rocche, which have very steep sides, twisted and jagged peaks and are very distinctive.