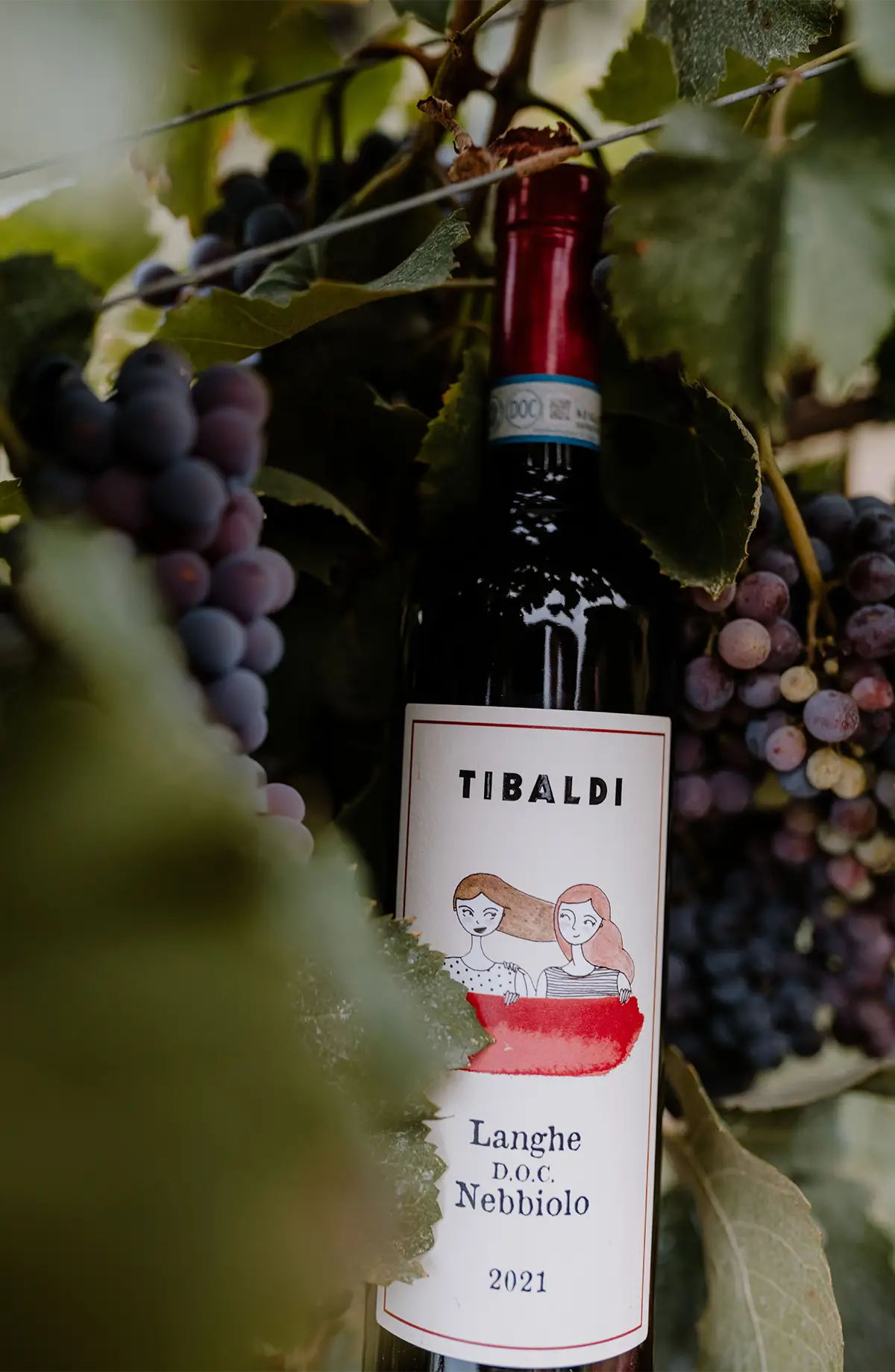 Vineyard located in the municipality of Pocapaglia.
Franco-loamy soil.
Espalier with Guyot pruning
The grapes are selected and hand-picked in 20 kg crates. In the winery, vinification is traditional: after destemming, it undergoes a soft crushing. Fermentation of the must, in contact with the skins, lasts about 15-20 days in steel tanks. After racking, malolactic fermentation takes place.
The wine matures sur lie in order to achieve greater complexity and persistence.
Consumption at a temperature of 16°-18° C is recommended.