PAS DOSE'
METODO CLASSICO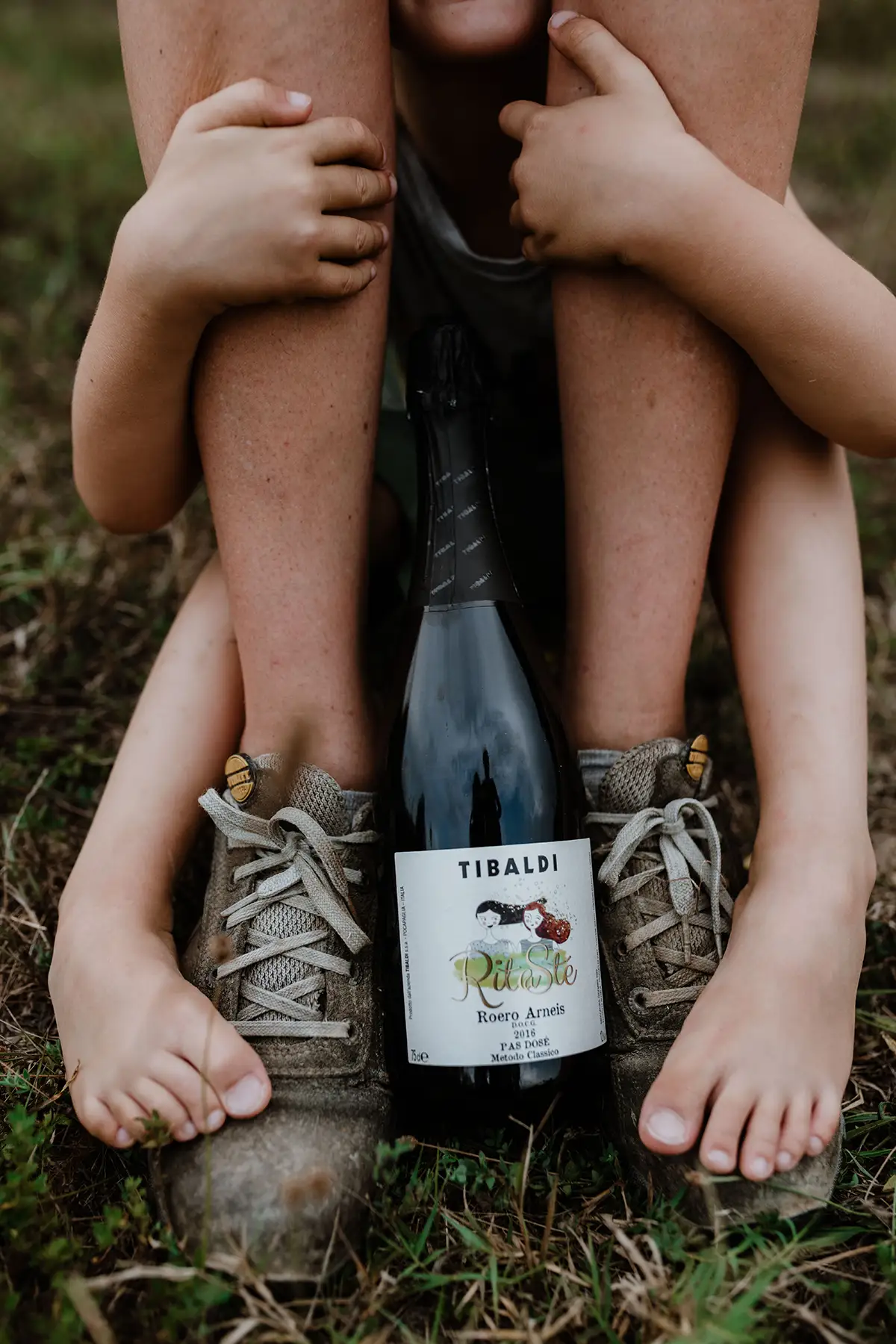 vineyard located in the municipalities of Santa Vittoria d'Alba and Pocapaglia
Espalier with Guyot pruning
The grapes are harvested early in order to preserve the right acidity. Gently pressed and then vinified in steel tanks at temperatures of around 15° C.
After re-fermentation in the bottle at a constant temperature, the bottles remain at least 60 months maturing on the lees with a long period of remuage, which is done personally by hand.
Disgorgement takes place without the addition of liqueur d'expedition, so that the pas dosé wine expresses itself genuinely with all its personality.
Consumption at a temperature of 8° C is recommended.
0.75 litres and 1.5 litres.