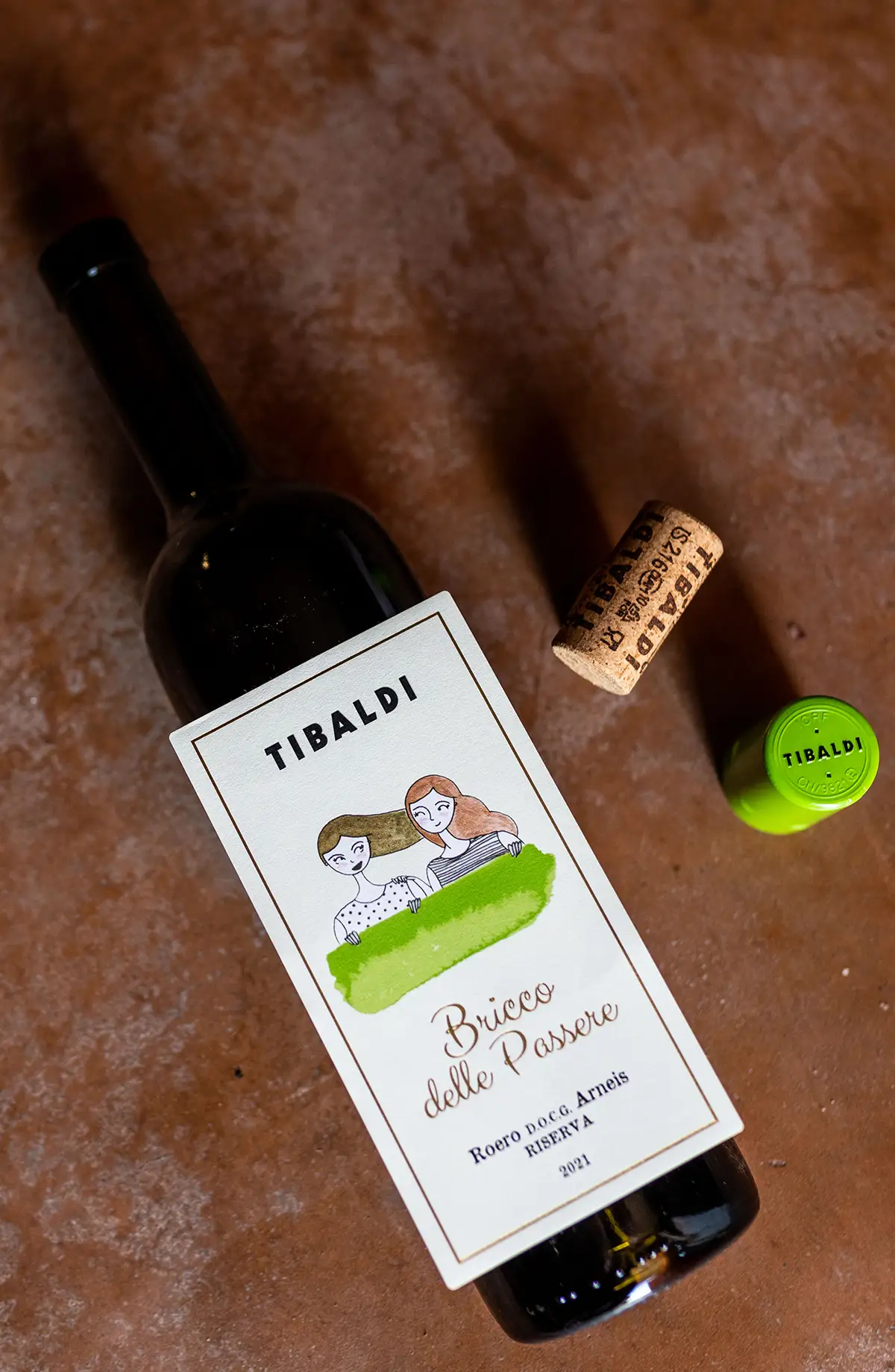 Single vineyard located in the municipality of Pocapaglia, in the MGA Bricco delle Passere.
Franco-loamy soil.
Espalier with Guyot pruning
The best grapes of Bricco delle Passere are selected and hand-picked in 20 kg crates.the berries undergo a short cold maceration: they are kept for a few hours at a very low temperature, so that the best aromas and complexity can be extracted from the skin.after soft pressing, alcoholic fermentation takes place in steel tanks.
The wine matures sur lie for about 10 months to increase its structure and longevity and completes its ageing in the bottle for at least 8 months, becoming a Riserva.
Consumption at a temperature of 11-12° C is recommended.
0.75 litres and 1.5 litres.