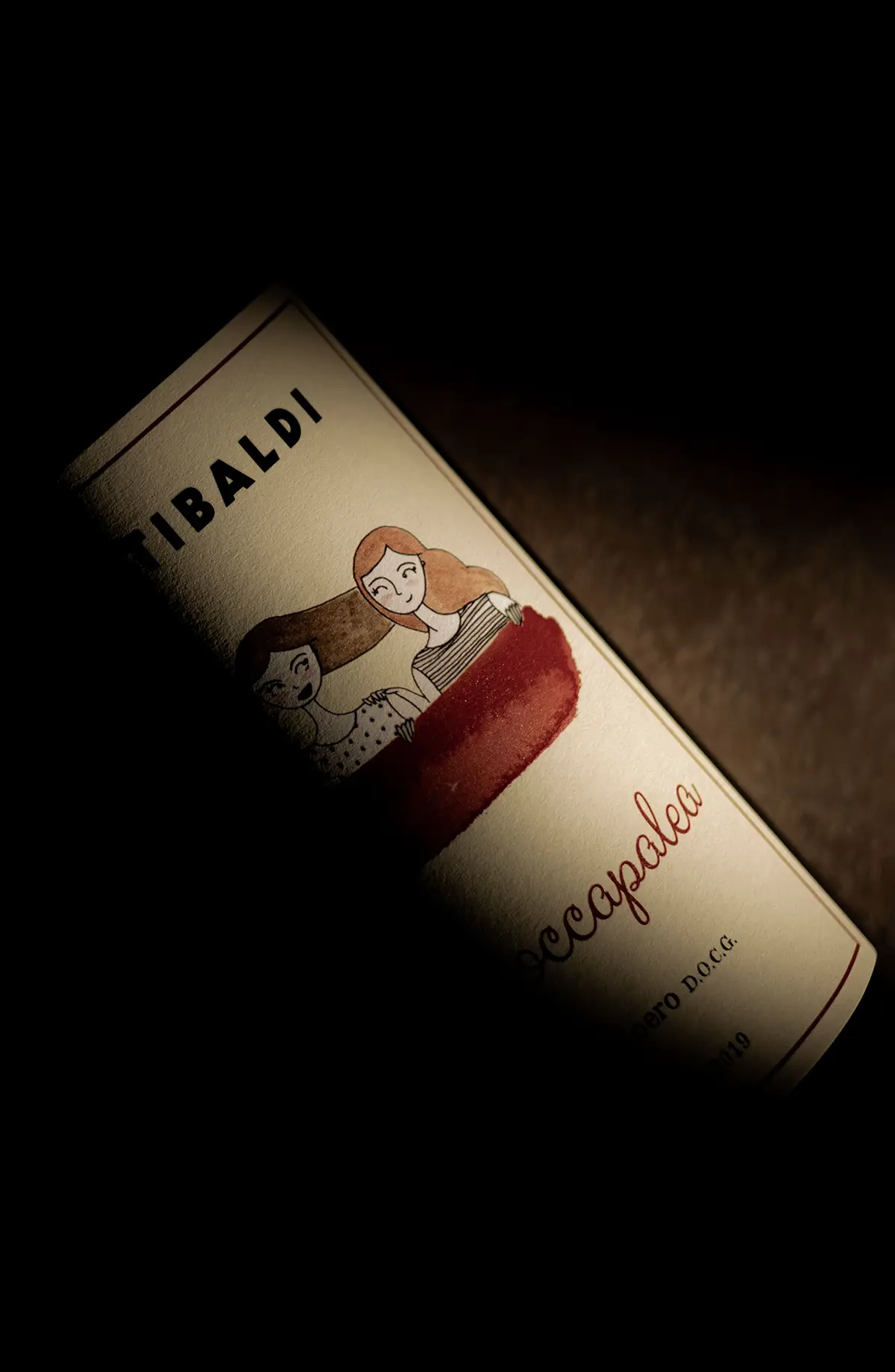 Vineyard located in the municipality of Santa Vittora d'Alba.
Loamy-clayey soil.
Espalier with Guyot pruning
The grapes arrive at the winery where a 30% ferments whole bunches. Spontaneous fermentation of the must in contact with the skins lasts for about 15-20 days at a controlled temperature.
After malolactic fermentation, Roero docg Roccapalea is aged for a long period in wood with light toasting to guarantee the final product excellent longevity, structure and aroma.
Consumption at a temperature of 16°-18° C is recommended.
0.75 litres and 1.5 litres.